Welcome!
The International Student Center (ISC) provides services for international students who are studying or would like to study on the F-1 and F-2 visa. We enroll approximately 300 students who come from over 40 different countries.
International students at Fullerton College enjoy their own on-campus center and a full-time staff dedicated to their academic success and personal needs. While providing F-1/F-2 visa advising, academic counseling, support services, and student activities, the ISC offers insight to students on how to succeed, adjust, and make the most of the their time in Southern California! Our goal is to provide educational opportunities for international students and to promote cross-cultural experiences on campus and within the local community.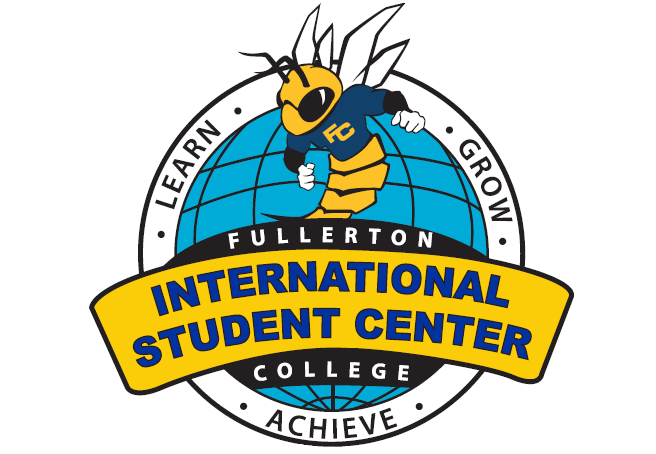 View Our International Student Brochure!
Spring 2023
Fall 2023 semester will return to pre-COVID F1 rules. This means only one online/zoom class will be allowed – all other class must be in-person (face-to-face) classes.
ADMISSION
The Fall 2023 application is closed.
The Spring 2024 application will open on October 1. 
International Student Center
College Center, Room 220
321 E. Chapman Avenue
Fullerton, CA 92832
Office: (714) 992-7078
Fax: (714) 992-9927
isc@fullcoll.edu