International Student Center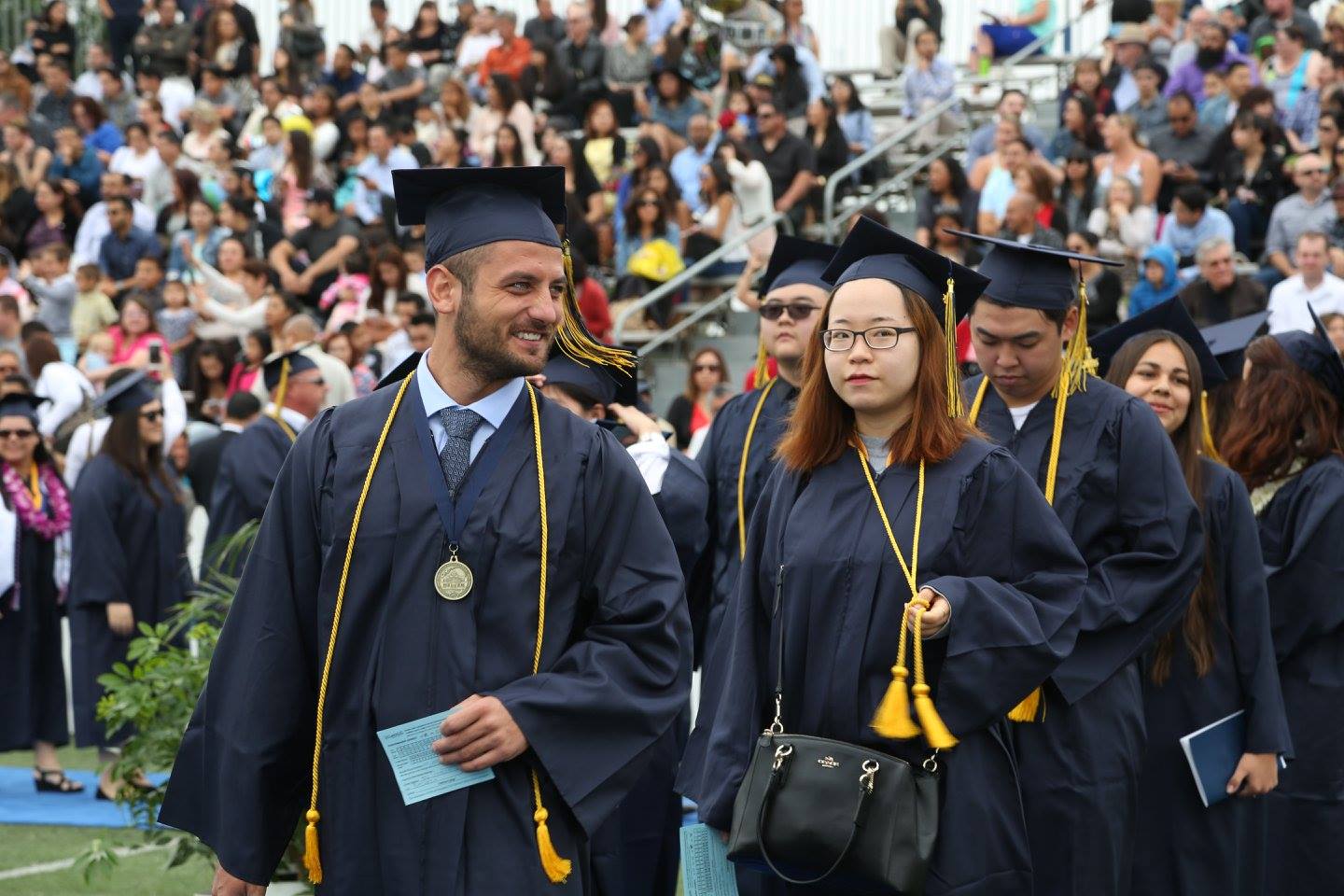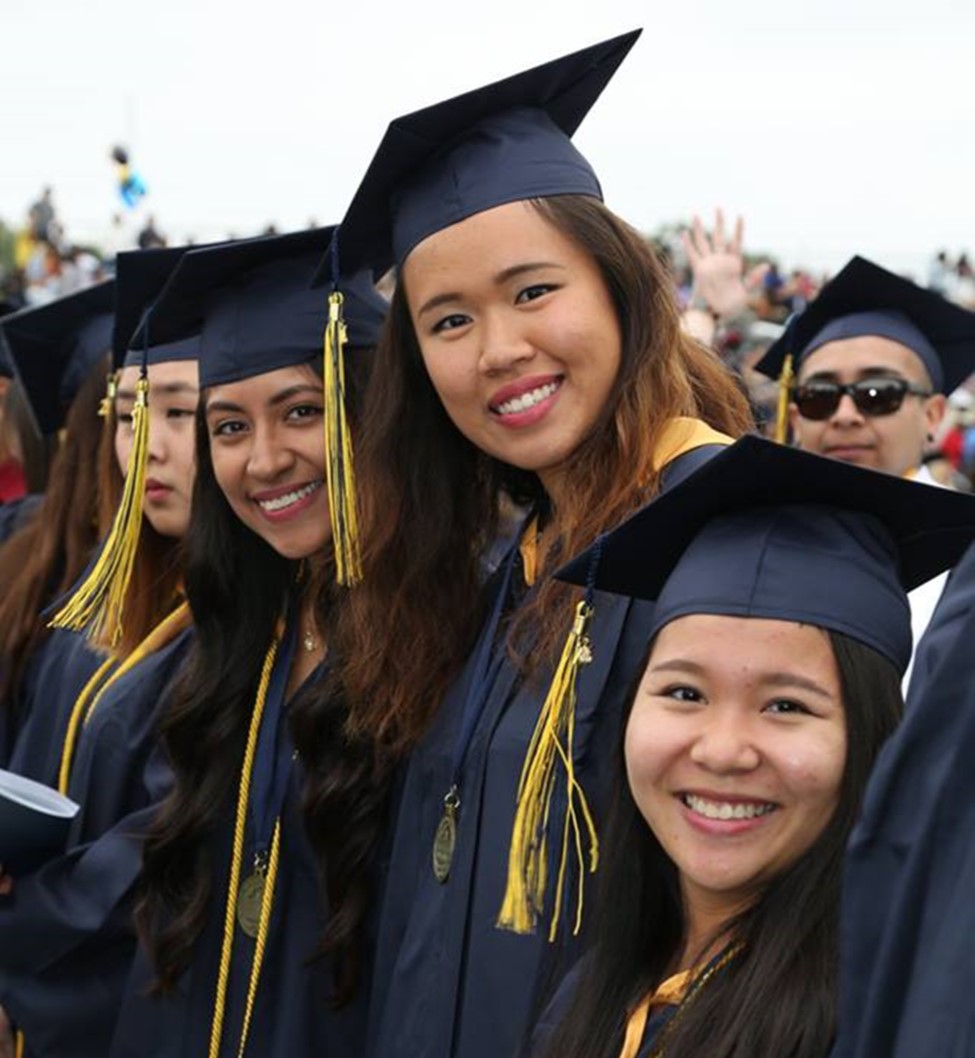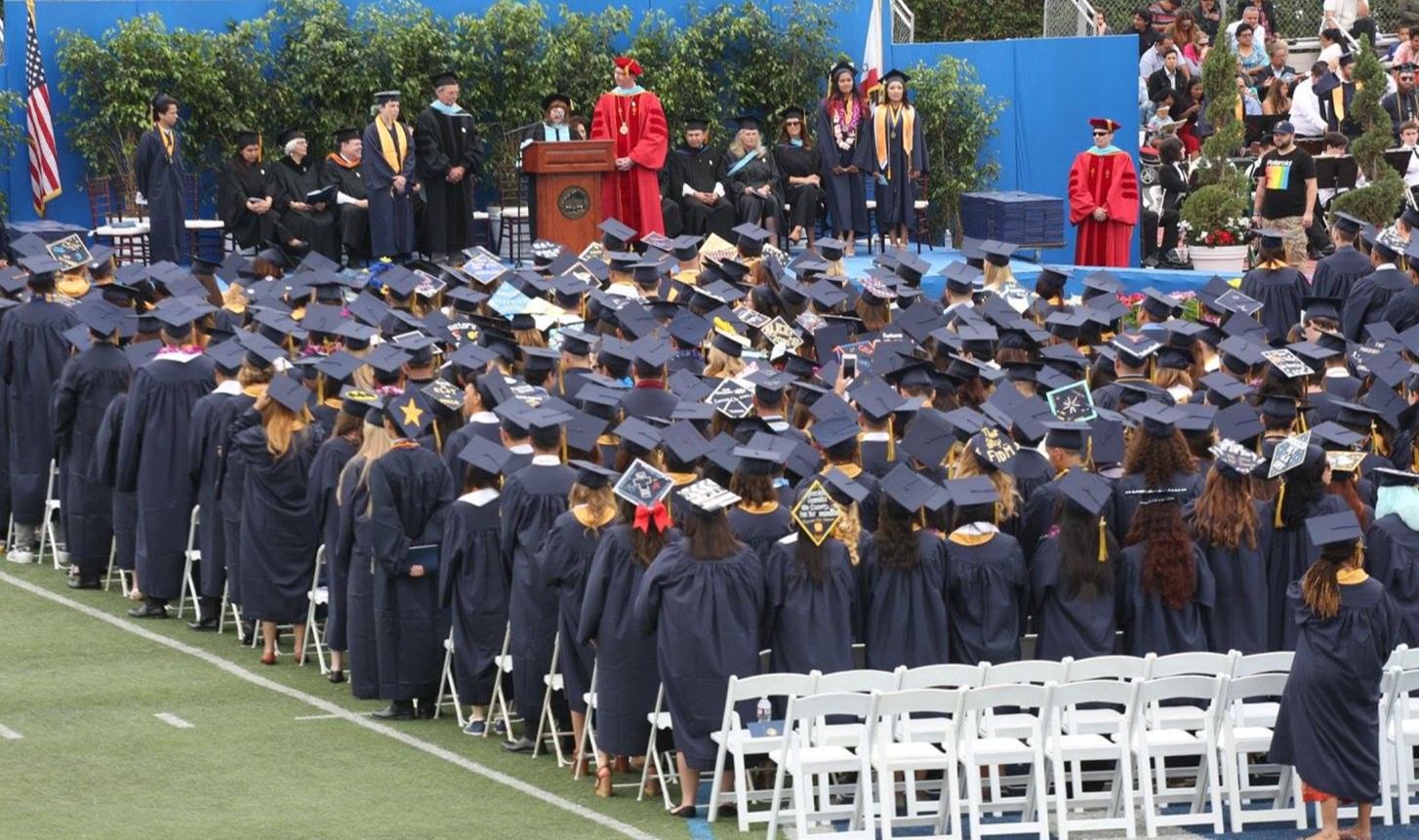 International Student Center Scholarship
---
Each year F-1 visa international students complete their educational goals at Fullerton College. Many students transfer to 4-year universities such as CSUF, Cal Poly Pomona, CSULB, UCLA, and UCI, among others.   To continue to encourage F-1 visa students to transfer to universities, the International Student Center (ISC) will award scholarships to transfer students. The scholarship amount will depend on the number of qualified applications received. Awards will range from $500 to $2000 each.
Awards will be given for 3 categories:
Academic excellence, campus involvement, and community service
Academic excellence and campus involvement
Academic excellence
Eligibility Requirements:
Attend on Fullerton College I-20 as a full-time student
Maintain a cumulative GPA at Fullerton College of 3.0 or higher
Completed 12 or more units at Fullerton College
Spring  must be the final semester of attendance at Fullerton College
Application Requirements:
Completed ISC Scholarship Application (Type into the form. Handwritten applications will not be accepted.)
Copy of the unofficial transcript
Current resume
Acceptance letter for Fall semester from the transfer university
Essay of 500 words

Describe your future educational goals, professional goals, on campus activities, and off campus activities. Explain how this award will help you reach your educational, professional, and personal goals.
Essay must be typed and double-spaced
Submission Period: April 1 – April 30
Each complete application packet will be reviewed by the selection committee and the winners will be announced at the virtual Spring ISC Recognition event, on Thursday, May 13, 2021. If you apply, please plan to attend the event. More details will be emailed to you after April 30.